I don't know if engagement sessions usually start with brunch, but I should definitely start a trend!
Perhaps it was the holiday season, fresh after Christmas, winding down 2016 with the New Year just round the corner; there was just an air of serenity & relaxation, as we filled out bellies amidst the lovely surroundings of the Piggery Cafe at Burnham Beeches before heading to Gum Gully Farm for the photo-shoot.
With Mandy & Gabriel both animal lovers, the opportunity to mingle with the beautiful deer that roam the paddocks was too good to miss, and Gum Gully Farm was everything we wanted in a rustic farm venue to capture these lasting memories.
I think you'd agree that Mandy & Gabriel looked absolutely stunning, and I'm just so excited & looking forward to their wedding in a couple of months!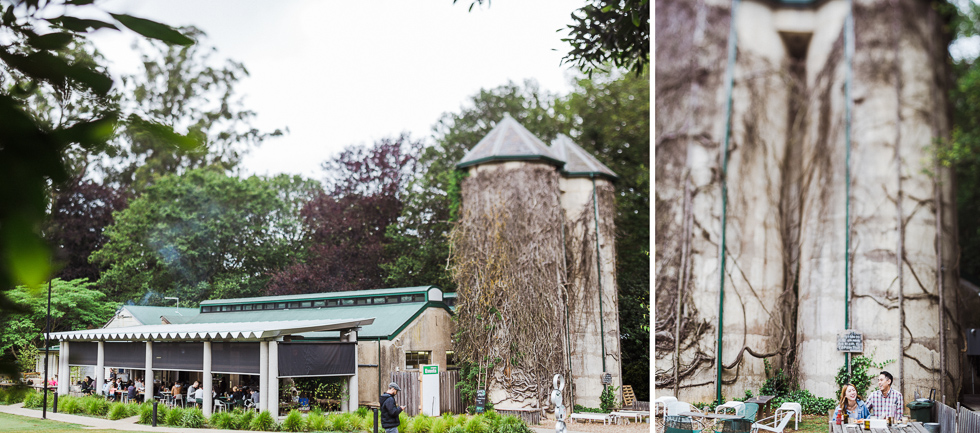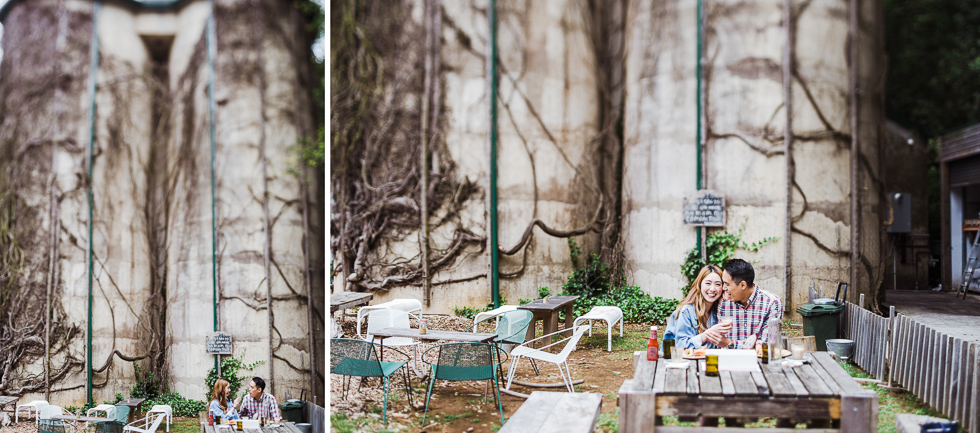 Destination Weddings, Destination Photography, Engagement, Prewedding, The Wedding Scoop, Destination Shoot, Gum Gully Farm, Piggery Cafe, Burnham Beeches, Singapore Wedding Photographer, Melbourne Wedding Photographer, Melbourne, Australia, Fine Art Wedding Photography, Visual Storytelling, Film Photography, Contax 645, Kodak Portra 400, Fujifilm Pro 400H, Atkins Film Lab, Fine-Art Film Photographer, Canon Australia, Canon Professional, Canon 5DMk3